Unitec are an international technology company with offices in both Ireland and South Africa.
Established in 2009, Unitec were quickly acknowledged as one of Ireland's most innovative
managed IT providers operating out of Clonmel, Cork, Dublin and Waterford City.
At Unitec, we are greatly renowned for our provision of technical  expertise in a manner that is accessible by all our clients – Accessible Expertise. We have gained this status through our continuous delivery of expert advice and superior service to all our customers. The successful expansion of our team into the South African market in 2015, operating out of Johannesburg, has ensured that all our customers receive a prompt and efficient service on an ongoing basis.
Moreover, our customers can rely on Unitec to provide invaluable support and proactive assistance in order to meet their business objectives, particularly during peak hours and busy periods when a rapid response is key. Our customer base spans across multiple sectors of industry including manufacturing, government, pharmaceutical, medical, education and professional services to name but a few.
Our sustained commitment to our clients and focus on ITIL aligned customer service has enabled us to develop a strong base of loyal customers built on trust and reliability. We value all of our customers for choosing to Plug Us In to their organisations. Unitec work with the world's leading technology companies including Microsoft, Lenovo, Dell, Vmware, Cisco and Fortinet.
Each of our technical consultants completes regular certification and upskilling to ensure our clients benefit from the most up-to-date technological advancements to meet the evolving needs of our clients.
Our extensive range of IT services and solutions includes Managed IT Services, Unified Communications, Cloud Services, Network Infrastructure, Consultancy, Data-Centre, Security Services, IT hardware and software supply.
For more information please contact Unitec on 0818 222 132 or email: info@unitec.ie.
Our expert management team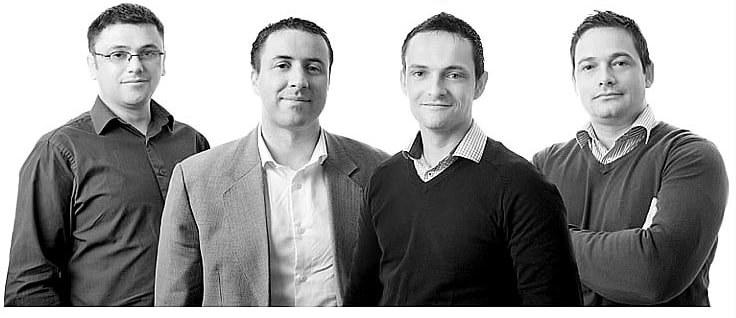 Technical Director
Aiden thrives on technical innovation and goes above and beyond to improve and enhance evaluate the ever changing IT landscape irrespective of the obstacles. Aiden has been directly involved in the ICT field since 1998, specialising in project management, server virtualisation, Server operating systems engineering, system security design and implementation as well private and public cloud solutions.
Managing Director
Ian's background as a technical engineer means he knows what's required to get systems up to speed. With his extensive experience in service management on top of this, Ian is ideally placed to consult with a business and understand what they require. With massive working experience and certifications in Server\Desktop Virtualisation, Security, unified Communications, LAN and WAN technologies, Storage as well as Cloud solutions. Ian's insight and and integrity in the IT industry enables him to steer companies large and small to IT excellence.
Sales Director
With a background working in data processing technologies, Miguel has a strong insight into ERP systems and business processes. This understanding of business requirement enables Miguel to consult with businesses, offering them proven technologies that meet their IT and business needs. Miguel's expertise  include internationally recognised business technology standards and frameworks focusing on streamlining business processes.
Centralised Services Director
Luis started his career in Information and Communication Technologies in 1999. In this time he has gained a wealth of hands-on experience in areas such as Remote Environment Monitoring and Management, Microsoft Systems Engineering, Virtualisation Technologies, Cisco Routing and switching, Wireless Network Infrastructure Management and Communications on the voice and data fronts. Luis is responsible for the delivery of Unitec's centralised services and automation. Unitec Centralised Services plays a vital role in as its our central management hub where all system monitoring, automation, process design are implemented.
MISSION STATEMENT
At Unitec, our mission is to provide industry leading IT solutions with our clients' needs at the core of what we do. Our consultants continuously manage and review the ongoing requirements of our customers by gaining a rich understanding of the needs of each individual business. This ability of Unitec's team to comprehend individual customer's business needs and map them against our range of offerings ensures the most appropriate and effective solution is always delivered.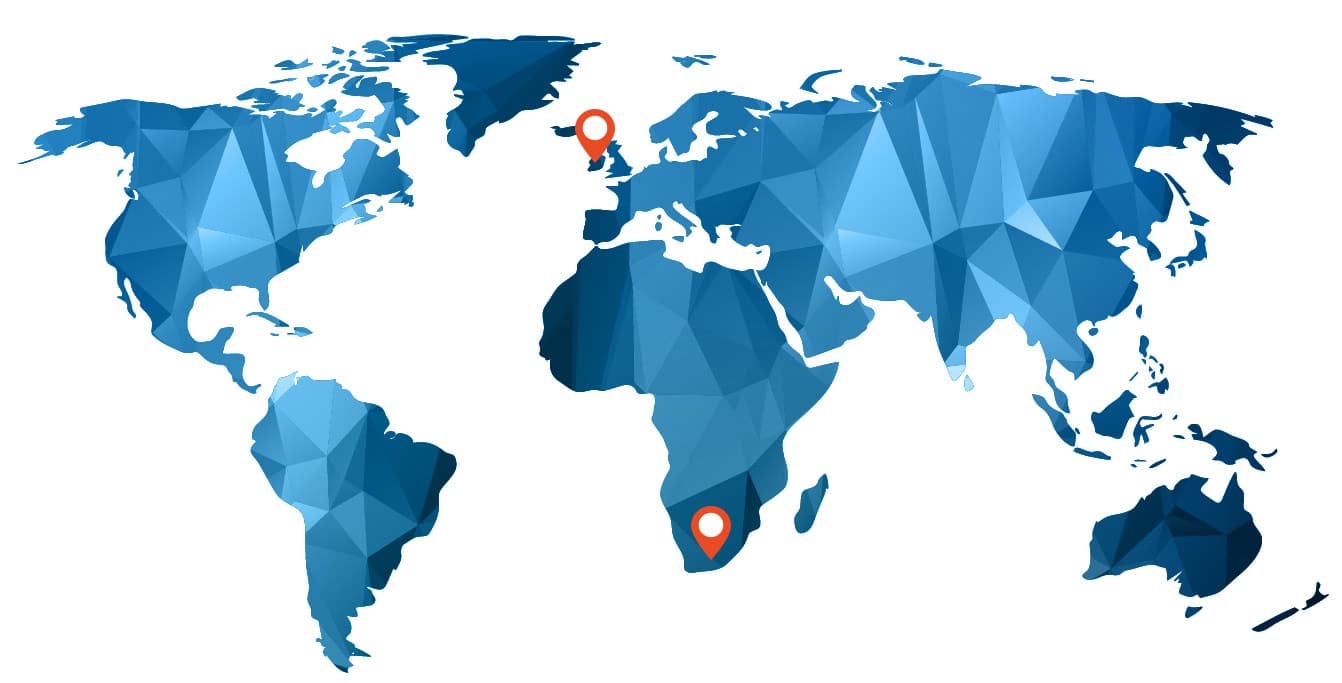 Ireland Office:
Carrigeen Industrial Estate, Clonmel,
Co. Tipperary (Entrance Tesco Roundabout)

South Africa Office:
Number 32 Block B
Willowbrook Office Park
Van Hoof Street
Roodepoort
South Africa