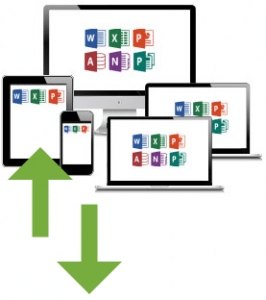 Microsoft Office 365 is a cloud based suite of the applications you are already familiar with, such as SharePoint Exchange and Skype for Business, integrated to increase productivity and enhance business performance.
Whether your employees operate remotely from home or on the go, they can have access to their documents and information wherever and whenever they need them.
Choosing to migrate to Office 365 can transform the way employees work outside of the office, free up valuable IT resources, and allow your business to communicate from any location.
Moreover, the suite offers a scalable and flexible solution that keeps everyone up-to- date and enables anyone in the business to share information from anywhere at any time on any device.
As a Microsoft Gold Certified partner, Unitec provides your business with Office 365 migration, installation, and support services so you can experience the benefits of adopting cloud services without the burden of implementation and management of on-site software.
Moving to the cloud requires technical expertise and support. Unitec's team of experienced, trained technicians will assist your organisation in getting started and will remain on hand 24/7 to provide you with the best Office 365 support when required.

WHAT'S INCLUDED IN MICROSOFT'S CLOUD BASED SUITE?
In addition to the Microsoft Office desktop suite, businesses have access to: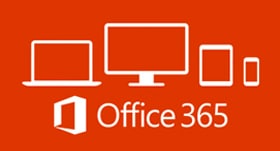 Moving to the Office 365 cloud comes with some key features and benefits. Namely, your organization gets to continue to use the software you have been using for years, but you now get to shift the burden onto Microsoft. In addition to shifting the burden to Microsoft, there are some other key benefits.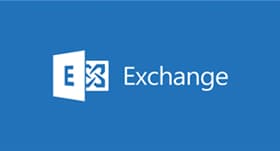 Data loss prevention capabilities prevent users from mistakenly sending sensitive information to unauthorized people. Globally redundant servers, premier disaster recovery capabilities, and a team of security experts monitoring Exchange Online around the clock.
Skype for Business lets you quickly connect with others across your company or around the world. It has added productivity features that help run your business efficiently, like seeing when someone is available, in a meeting or broadcasting a meeting online to a large audience.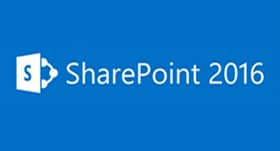 Empower sharing and collaboration on your intranet. Give people places where they can organize and collaborate on content, data, and news to stay on the same page.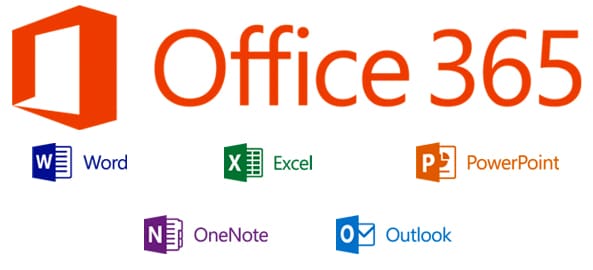 Get it done with Office. Office Home & Business 2016 is designed to help you create and communicate faster with time saving features, a new modern look, built-in collaboration tools, and the power of Outlook for email, calendars and contacts. Plus, you can save your documents in the cloud on OneDrive and access them from anywhere.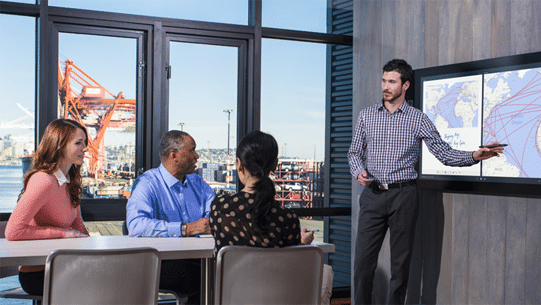 WORK BETTER TOGETHER
Cloud-based collaboration

Share work with co-workers, partners, etc.

Business email

Secure document sharing

High-definition video conferencing
RELIABLE & UP-TO-DATE
Easy to deploy, manage and use

Worry-free automatic updates

Constant access to latest technology

Backed by industry-leading security features

99.9% uptime guarantee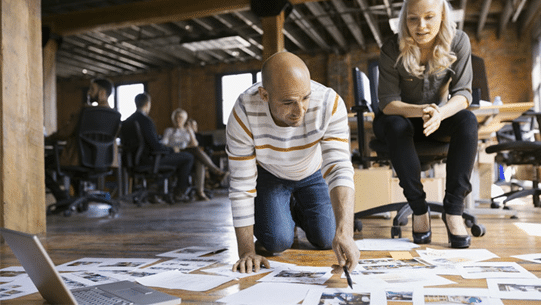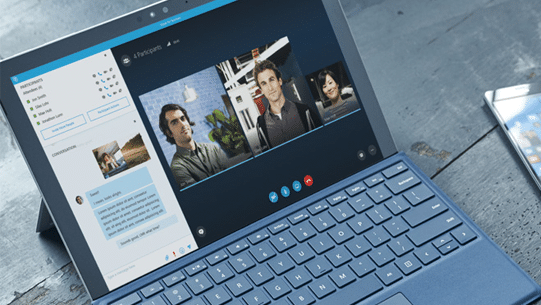 BE PRODUCTIVE EVERYWHERE
Work from virtually anywhere

Access latest documents, files, calendars and contacts on the go with Office Web Apps

 Work on up to 5 devices (PC, smartphone, tablet)
COST EFFECTIVE
Latest technology updates

No large up-front IT investments

Available by donation or at deep discounts

No ongoing costs for upgrades and maintenance