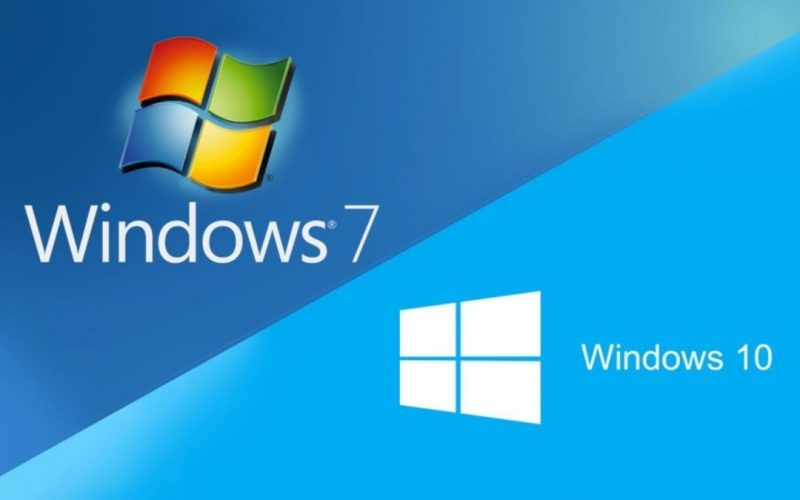 After 10 years, support for Windows 7 is coming to an end. End of life means Microsoft will no longer support Windows 7 security updates, bug fixes and all other support. The official end date has been set for January 14, 2020.
Without security updates and patches, your business is exposed to Cyberattacks, malware and ransomware, your business is literally in the hands of the hackers. Your data and your systems will become vulnerable. As an IT Provider we get that Windows 7 worked, it was fast, reliable and stable. It has served its purpose and the time has come for it to retire.
Let's look at the benefits of upgrading to Windows 10:
Smoother and faster operations
More economical use of memory and disk space
Increased security features
The integration of One Drive Cloud storage
Improved device management
Compatibility for continuous innovation
When it comes to something as important as your operating system, your business, staff and clientele depend on you to make the best decision.  Each year, all-new features are added to Windows operating systems to make them easier to use and give users a better experience. Once your team knows how to use all these great features, they can save time while producing better documents, spreadsheets, PowerPoint displays, etc. As your IT provider we are always at hand to offer advice, save you time, save you money, provide you with the best service, and always put your needs first.
Make the change today. A planned upgrade from Windows 7 to Windows 10 before the January 2020 deadline is the best solution. This will allow you and your business to smoothly transition to Windows 10 in a controlled migration environment.