This post is part of our Meet the Team series, where we are proud to introduce you to the amazing people of Unitec, who work tirelessly and diligently for our customers and partners.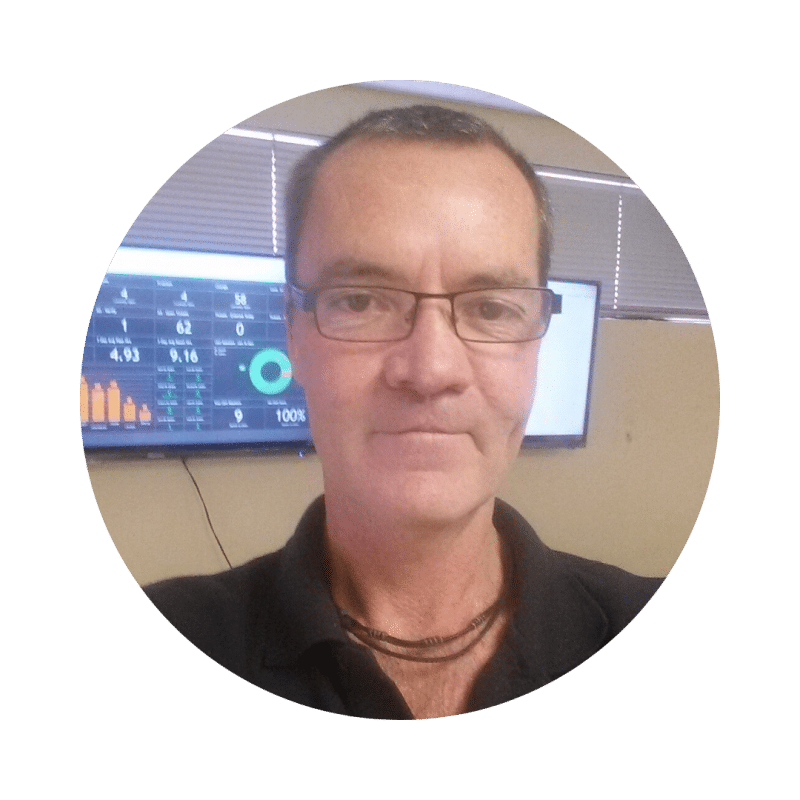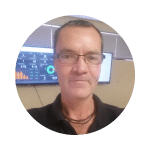 Steve Mallet – Service Coordinator
Working out of our Johanessberg office, Steve is responsible for logging and allocating inbound calls to the appropriate resource for the fastest and most efficient resolution to each issue. The role involves the coordination of both remote and field engineers.
Part of the Unitec team for the last 3.5 years,  Steve previously worked at other IT companies in South Africa. Aways on the front end of service delivery, he enjoys the client interaction and working as a team to turn a negative situation into a positive outcome.
In his own words:
I am the Service Co-Ordinator here at Unitec. I enjoy working in a team and dealing with clients… I like the interaction with clients and developing and enhancing our relationship with them through friendly and helpful service delivery. Having that trusted relationship is vital when resolving the varying IT issues.
With a young family keeping him busy at home, Steve's hobbies are mostly related to outdoor-life; camping, wildlife, birding and photography to name a few.
Boasting a BSc in Civil Engineering, various ITIL qualifications and an Advanced Scuba Diving certificate, it's safe to say that Steve, like so many other members of our team, is quite accomplished – professionally and personally. And Steve's personal highlight?
… my two children who rock my world!