Email Archiving and Compliance
Email archiving has previously been largely driven by the need to meet legislation. However, as email volumes have increased (with around 90% of business now transacted via email) businesses are now seeing the benefits of email archiving as a management tool.
Regularity Needs
Businesses face an ever growing set of regulations that have a direct impact on the use, management and control of emails. Regulations may be industry specific or generic, such as with the Data Protection and Human Rights Acts. Email storage and management is an effective way of protecting the interests of a business by reducing exposure to spurious claims or in supporting one's own case.
Unitec's Cloud Based Email Archiving solution provides easy storage and email management, allowing for fast, easy access to specific emails as required, complete with email tracking.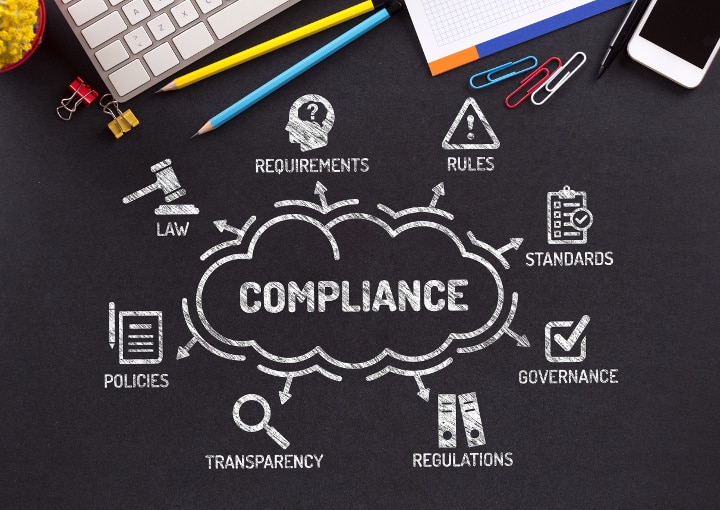 Why use Unitec's managed email archiving solution?
Increase productivity and reduce costs.
Cloud based, allowing access to administrators and authorised third parties, anytime, anywhere.
For the purposes of legal discovery, where businesses are obliged to provide copies of electronic communication relating to legal disputes, you can now give access to authorised external individuals to recover information, keeping you focused on your core business.
A secure and reliable service with off-site storage, allowing for rapid search and retrieval on-demand by end-users.
Access to delicate content is not allowed unless permission has been granted from the business owner, giving your business the security it requires for delicate information transferal.
Full visibility and tracking of email archive allows a logged-in user to view all audit log entries associated with their account.
Corporate emails have become a primary channel of business correspondence. Archive emails to maintain access to past correspondence.
How our Email Archiving solution works
Email archives store all email communication securely, giving you access to your data on our servers to retrieve specific information as needed. Our system enables you to customise your settings based on different users and their requirements. Scheduling regular email archiving frees you from the difficulties of managing large amounts of emails on your email servers. Use our advanced search technology to retrieve specific emails as required.