Data Encryption: Your First and Last Defence
Data is a critical part of every business, but often poses a huge risk when it travels or is transmitted beyond the corporate network. The process of changing information so that it is unreadable to those except authorised users can help securely protect your data and safeguard it from potential threats. Encryption is the most effective way of achieving data security, but unfortunately it is also an area that few organisations know how to approach.
Full disk and removable media encryption protect laptop computers against the unexpected. File, folder and email encryption allow fully secure collaboration across complex workgroups and team boundaries, with security policy enforced at all endpoints. Meet your data security compliance obligations by choosing Unitec as your encryption solution.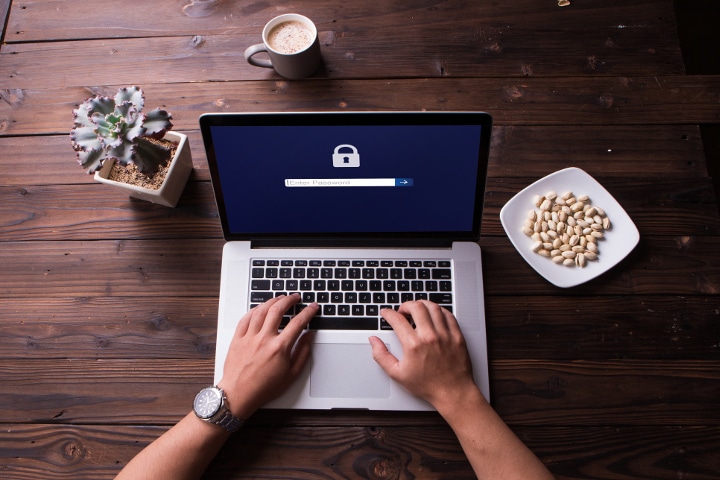 How it Works
Maintain Control Wherever your Users are
Manage Users and Workstations Together or Independently
Activation and changes to security policy, software feature-set, encryption keys and endpoint status are all handled securely through the cloud, keeping your most high-risk endpoints under close control at all times.
Remote Central Management
Manage any user or workstation with a standard internet connection
Secure connectivity allows control of endpoint encryption keys, security policy and software features beyond the corporate security boundary
Full remote management, creation and removal of user accounts
Encryption Key Management
Add or remove any or all encryption keys
Change the encryption policy remotely and silently, without user interaction
Contact Unitec today and let our security experts advise you on data privacy, the significance of encryption and how to identify threats to protect your business.