As the reliance of businesses on technology grows so does the demand and necessity to be constantly connected to the internet.
Unitec specialises in Business Wifi Equipment & Solutions, with an impressive client-base choosing us as their reliable source for connectivity. Get in touch with us today to discuss your wifi requirements with one of our experienced consultants.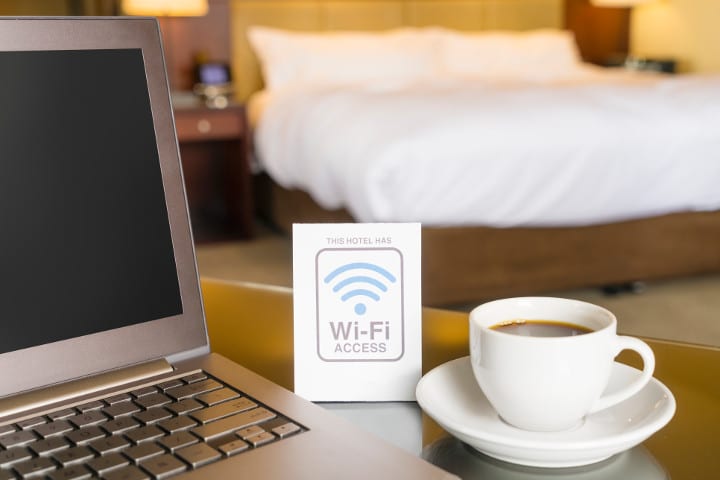 With over 20 years of wireless expertise, we're available to discuss your wireless requirements
Our wireless consultants have over 20 years working with a wide range of solutions. From licenses, backhaul, high bandwidth, and reliable connectivity to internal hotel wifi solutions, Unitec are in a position to offer expert advice.