Security is now the top IT concern for Businesses Owners and CIOs
With the recent high profile WannaCry Ransomware attack, security risks are becoming more prevalent and gradually more sophisticated, with security being placed as one of the top concerns for CIOs. Unpatched systems and unprotected networks are now compromised within minutes of internet connectivity and are at a high risk of being exploited by attackers. Therefore, it is crucial for all businesses, regardless of size, structure and industry, to safeguard their data and effectively target these threats.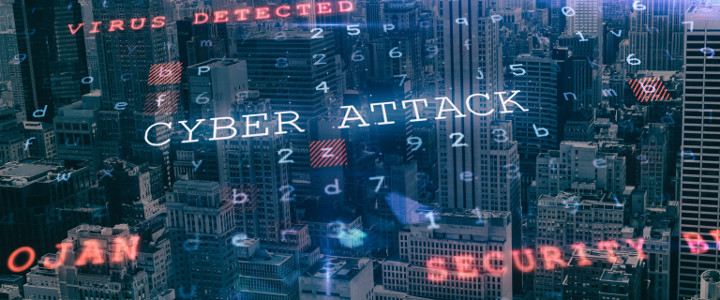 With the EU General Data Protection Regulation (GDPR) in effect since May of 2018, security is understandably high-up on the agenda. Unitec works closely with our clients in assisting them on their journey to GDPR compliance.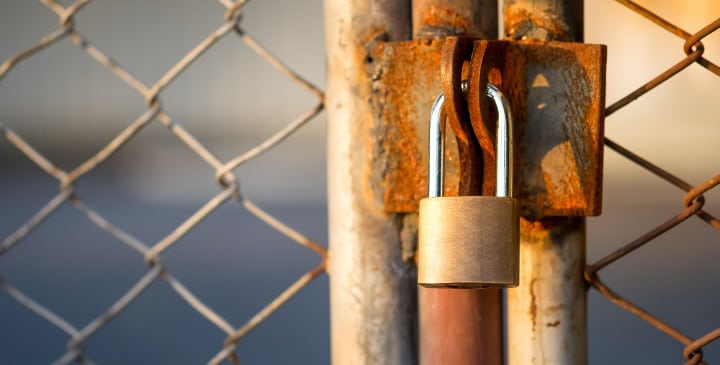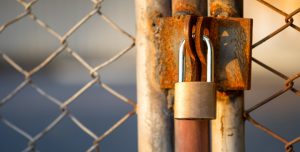 Unitec provides innovative backup and IT security solutions to businesses, ensuring the prevention of potential data crises and the retrieval of data should a loss occur. The experience and expertise of our certified IT technicians help protect and defend businesses, ensuring that all possible risks are covered. We understand that the needs of each business differs thus, we will analyse your business, discuss your current security situation and following on from this recommend a suitable solution to match your individual requirements. From there, we will develop and design a comprehensive business continuity and backup plan to fit your business.
Security is an aspect of IT that requires management and monitoring on a full time basis. For this reason, Unitec have carefully selected the industry's leading vendors in security in order to ensure your company remains protected. Unitec partners with security vendors such as Fortinet, Microsoft, Cisco, Eset, Malware Bytes etc. to provide a range of solutions that will ensure business risks are managed and information remains secure at all times.
If you are in doubt over the integrity of your security system, contact Unitec today and speak with one of our certified IT experts who will provide you with a consultation and guide you on how we can provide a secure and protected environment for your business.