Our aim is to help you manage your business IT needs proactively so that your business has less downtime. This is particularly important where you have business-critical systems – the ones you just can't do business without.
As businesses become increasingly dependent on IT, the need for a reliable IT partner that allows business owners and employees to focus on their core functions is vital. Moreover, managing IT hardware and software in-house can be extremely costly and inconvenient for many organisations.
Unitec Centralised Services
Working with Unitec is as simple as plugging us in. We monitor our clients' systems 24/7, 365 days a year. From here we manage the infrastructure, ensuring those systems are operating at maximum efficiency and effectiveness. Our team works with you to identify opportunities to enhance business performance and improve efficiencies. Once these opportunities have been identified, we implement bespoke solutions to ensure business continuity, automation and growth.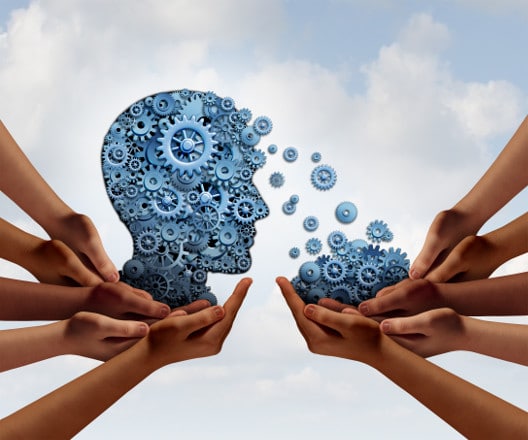 When a fault is detected, we are alerted, and our first priority is to get the issue resolved. Then we investigate further to see what caused the problem in the first place, and what we can do to prevent it from occurring in the future.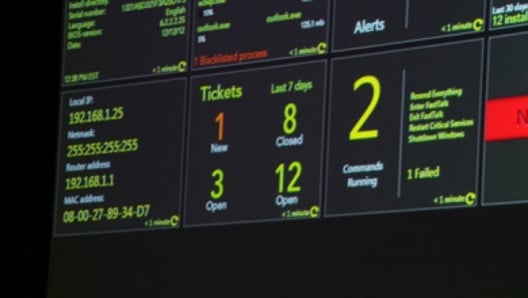 Proactively manage your infrastructure
Since 2009, Unitec has been perfecting its infrastructure management offering. Today, Unitec Centralised Services provides our clients with access to 24/7 support from a team of the best skilled professionals in the industry. Our experienced team of engineers and technicians can remotely manage all infrastructure, meaning issues are rectified before the client is even aware of them. Patch Management, Performance Monitoring and Backup Manager are examples of the services this highly skilled team of system administrators provide on a daily basis.
By providing this unique service by a dedicated service team, we ensure that all of the expertise and infrastructure is available when we need it, and more importantly, when our clients need it.