Businesses cannot afford to choose between security and maintaining a high-performance business infrastructure. It is therefore integral to invest in proven security that will not compromise performance: from deep within internal segments, to physical and virtual data centers, to dynamic cloud environments.
At Unitec we deliver an industry leading Firewall Solution with proven security effectiveness and unmatched performance capabilities through one operating system managed within a single pane of glass.
This consolidated architecture gives you an immediate responsive and intelligent defence against malware and emerging threats with an integrated security fabric that extends across your borderless network.
Unitec provides network security appliances which represent the industry's broadest range of firewall platforms and form the backbone of the enterprise network security infrastructure. Our unique solution enables an immediate, responsive and intelligent defence against malware and emerging threats.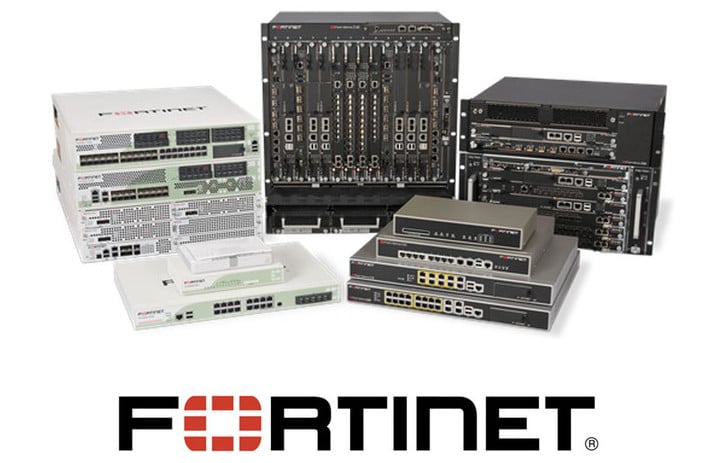 Highlights
Multiple form factors: to address the multi-faceted needs of todays extended organisational infrastructures.
Industry-leading security effectiveness: a firewall is only as good as how effective it is at detecting threats seen today.
A single pane-of-glass to maintain, configure and control your various security policies.
Cooperative security fabric: cooperation and sharing of threat intelligence between your firewalls and adjacent security technologies, ultimately helping to quickly detect and remediate against new threats.
High speed security processing: fast enough to be placed in all ingress and egress points within the intranet and extranet of your organisation's infrastructure.
Unitec Firewall Solution
The three domains of the Fortinet Firewall Solution operate as one to remove complexity and increase security.
This single pane of glass gives security managers a "true north" reference point for security-based logging, configuration, and reporting.
A consolidated security environment helps reduce or prevent security incidents with layered security modules and maintains performance expectations while being able to apply deeper levels of inspection.
It determines where network and threat intelligence should be shared across the enterprise.
Why Invest?
Unitec are Fortinet Gold Partners – this is only achieved by ensuring our consultants are certified to the highest standards.