Unified communications
This evolution has resulted in more complex working environments with the need to continuously communicate with employees, customers and businesses alike. Unified Communications enables organisations to effectively communicate, collaborate and connect with the right people at the right time. Moreover, it facilitates the access and sharing of video on-demand resulting in more effective interactions, enhanced productivity, improved innovation and extended corporate networks.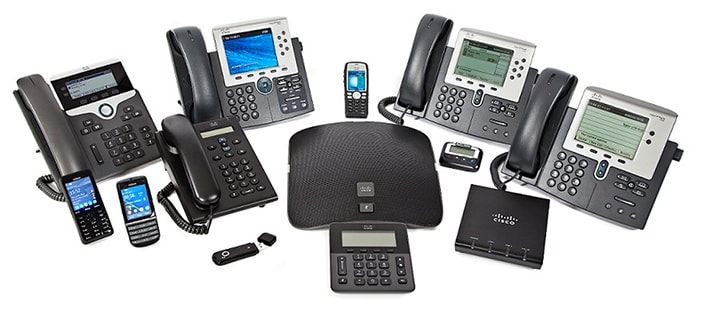 Cloud deployment
Whether you require a cloud deployment with phones connecting directly through an internet connection to an online service provider, a traditional on premise telephone system, or a hybrid of both, Unitec can provide you with a managed telecoms solution that will meet the specific needs of your business. With more than ten years' experience, our team provides expert advice on the telecoms solution most appropriate for the goals of each individual business, with particular focus on quality and reliability.

Leading industry vendors
Our flexibility along with the expertise, intelligence and strong relationships with industry leading venders such as LG Ericsson, Cisco, Microsoft and Panasonic ensures that partnering with Unitec will result in the successful management of all your telecom requirements.
A Cloud-based Telecoms solution means all of the maintenance and upgrades are done automatically for you, with over the phone technical support available.
Choosing the right solution for your business…
Implementing the right communications system is important for the success of your business. However, deciding between a Cloud-based and on-Premises based solution in order to get the greatest value and return for your investment can be challenging. That decision starts with becoming familiar with the features and benefits of each thereby helping you to make the best decision for your organisation.
Cloud solutions have low upfront costs and are charged as a monthly fee per user whereas an on premise traditional system has higher upfront costs but no recurring monthly fees. In addition the size of your organisation, number of employees and a reliable internet connection are all important factors to be considered when determining which solution is most suitable to you needs.
It is also critical to consider the potential growth of your organisation as this can also impact your purchasing decision. If choosing an on-site solution, it may be necessary to purchase additional hardware than is initially required in order to accommodate growth. With Cloud VoIP, new users can be added to the system as needed.
The amount of control and flexibility you require over your phone system can determine which solution is more appropriate for your organisation. Owning your own on premise system allows you to have total control over its use and operation and making changes is easy and quick to do. However, if you would rather limit your responsibilities, a Cloud-based solution means all of the maintenance and upgrades are done automatically for you, with over the phone technical support available.
Regardless of the complexity of your organisation's needs, Unitec has knowledgeable VoIP experts who can guide and help you decide on the best solution for you based on the unique aspects of your business.
Telecoms services we provide
HOSTED PBX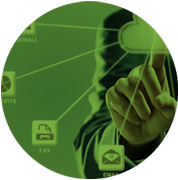 Eliminate on-site hardware and maintenance by choosing a fully supported hosted phone system
ON PREMISE PBX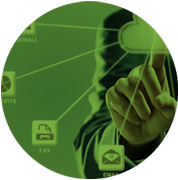 Enhance productivity by designing your business communications with iPECS UCP Simple, powerful and cost-effective
MICROSOFT TEAMS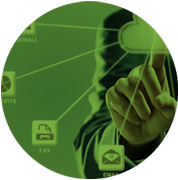 The hub for team collaboration in Microsoft 365 that integrates the people, content, and tools your team needs to be more engaged and productive.
VOIP FACT
In the past few years, IP phone systems have given us the advantage of carrying crystal-clear conversations regardless of the physical distance between the callers and the traditional carriers used.